Growth Equity
for

Conscious
Consumer Brands

.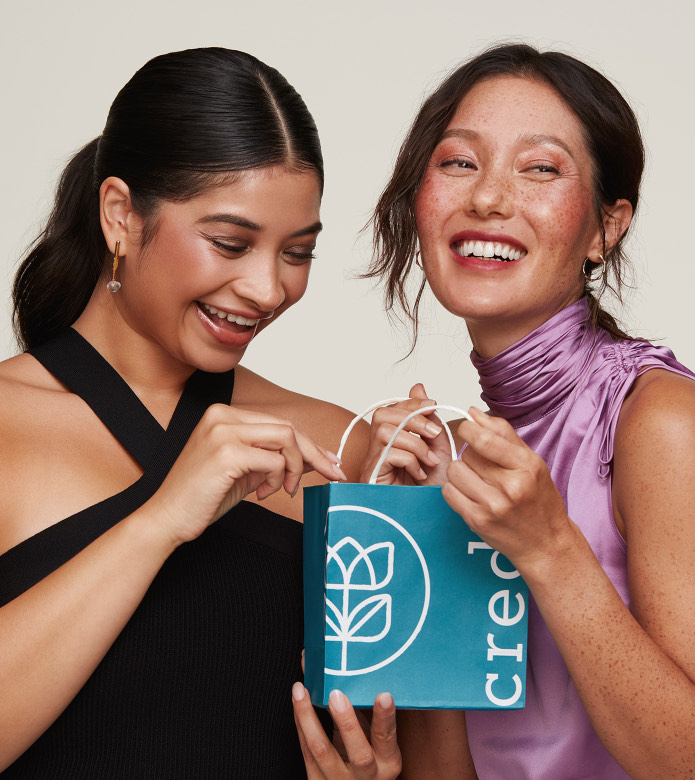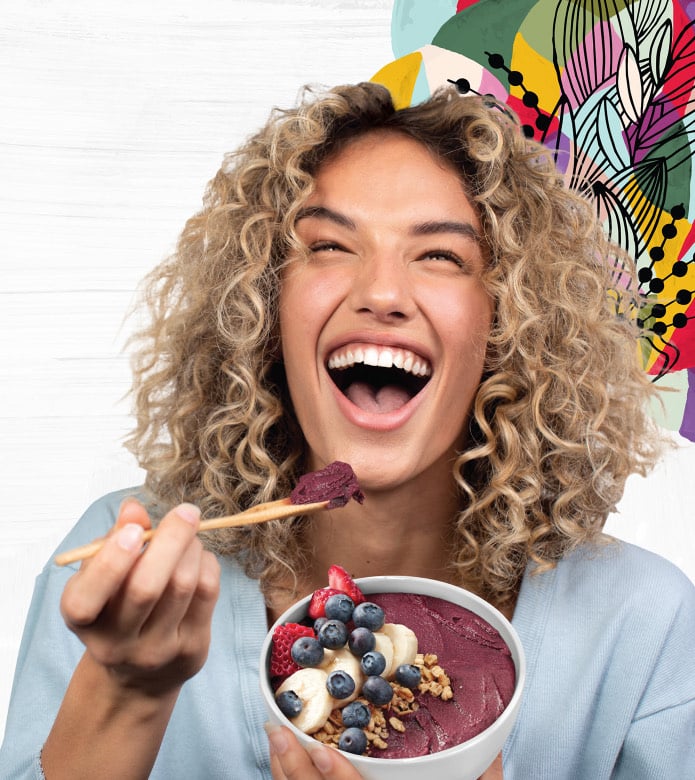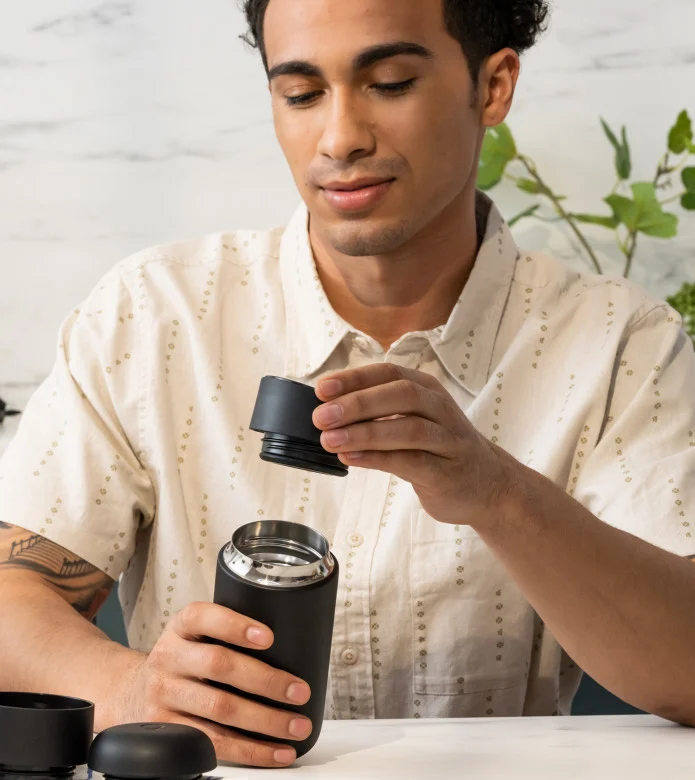 Where we've invested
Our
Brands

.
Conscious consumer brands create enduring value through quality, trust and purpose. These characteristics are the definition of evergreen values.
Evergreen (adj.) / ˈɛv ərˌgrin /: retaining freshness or interest; universally and continually relevant; not limited to a particular event or date.
What we invest in
Our
Criteria

.
The brands in our portfolio are trailblazers, focused on values-driven innovation and transformative growth.
We seek investments that meet the following criteria:
Minority or majority positions, focused on companies with revenues of

at least $20 million and strong margin profiles

.
Investment size

from $15 million to $50 million

.

Board representation

for the duration of our investment.

Opportunities

to apply our direct experience in :
Better-for-you food & beverage
Sustainable home & lifestyle
Restaurants
Clean beauty & personal care
Health & wellness
Enthusiast categories

How we invest
Our
Approach

.
We believe successful conscious consumer brands build greater equity value over time while they create positive change for people and the planet.
Stewardship

We invest as stewards of great brands. We believe in aligning on strategic goals at the beginning of each partnership and we understand, based on experience, that even the best-laid plans must evolve and adapt in response to market forces, brand evolution and competitive threats.

Effectiveness

We invest out of a single pool of long term capital, so we are fully committed to every brand in our portfolio and actively support leadership teams to overcome challenges and stretch for opportunities. We provide resources for growth and strive to focus on the key strategies that drive equity value.

Cooperation & Social
Responsibility

Our commitment to ESG is integral to our investment philosophy. We see ESG as a framework to build better brands in today's market and we engage with each leadership team to support development of their ESG priorities. We are focused on driving progress in line with these priorities, which we believe enhance brand value over time. In NextWorld Evergreen's approach, ESG is an act of value creation.

Our ecosystem
Our
Integrated
Capital
Organization.
We invest capital and engage with companies to improve their impact, reinvesting profits in philanthropic organizations that drive change.
NextWorld Evergreen is the flagship investment strategy for NextWorld, an integrated capital organization that combines investment and nonprofit activities in one ecosystem. NextWorld Evergreen is dedicated to generating investment returns to increase the capacity of NextWorld's philanthropic initiatives focused on climate change, conservation of natural resources, and improving the livelihoods of the most vulnerable.
visit nextworld.com

Who's on the team
Our
People

.
Every member of the NextWorld Evergreen team is committed to shared organizational values and goals.
We strive every day to deliver for the benefit to NextWorld's stakeholders, including the brands in our portfolio. We believe in a low-ego team culture, are focused on delivering results and strive to show up as effective partners.
Our organization includes investment professionals, ESG experts, finance and operations teams, and a network of operating partners and advisors who provide insight and counsel to our portfolio companies and for our investment activities.
Investment
ESG
Fund Finance & Operations
Advisors